Financial Highlights (as of Dec 31, 2022)
$4.2b
Market
Capitalization
419k+
Average
Daily Volume
$115.53 / $64.59
2022 Share Price High/Low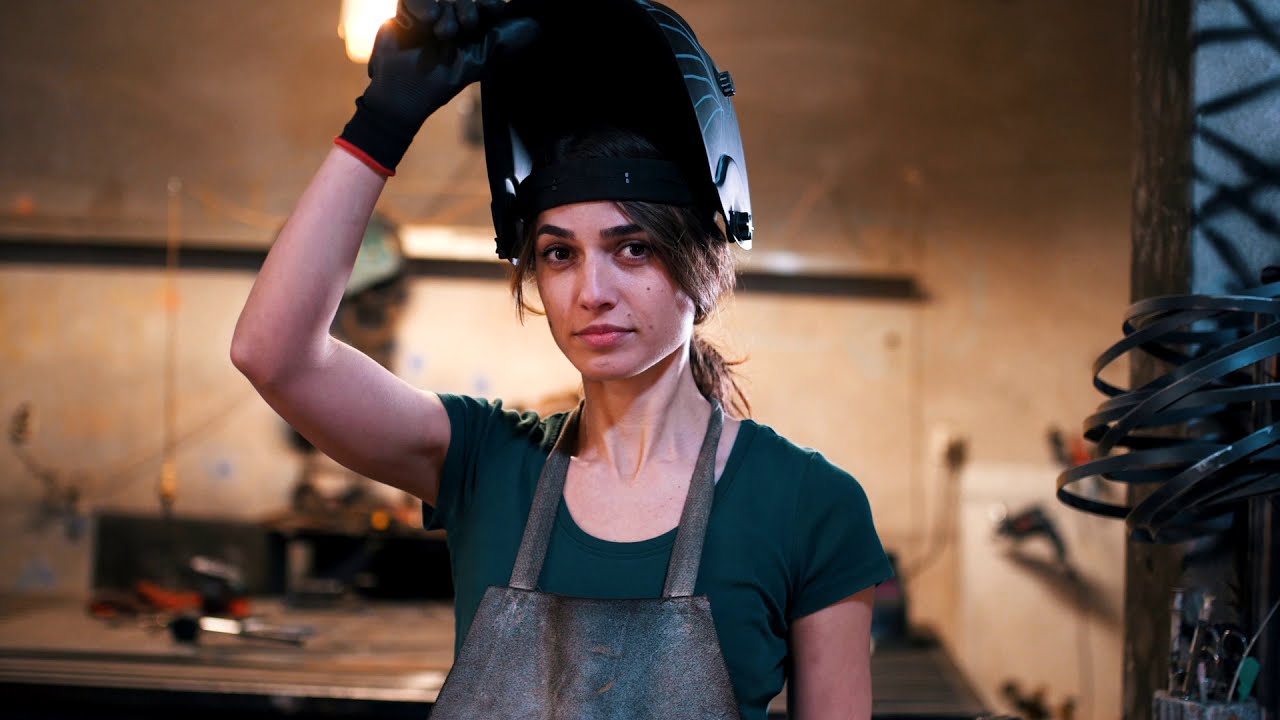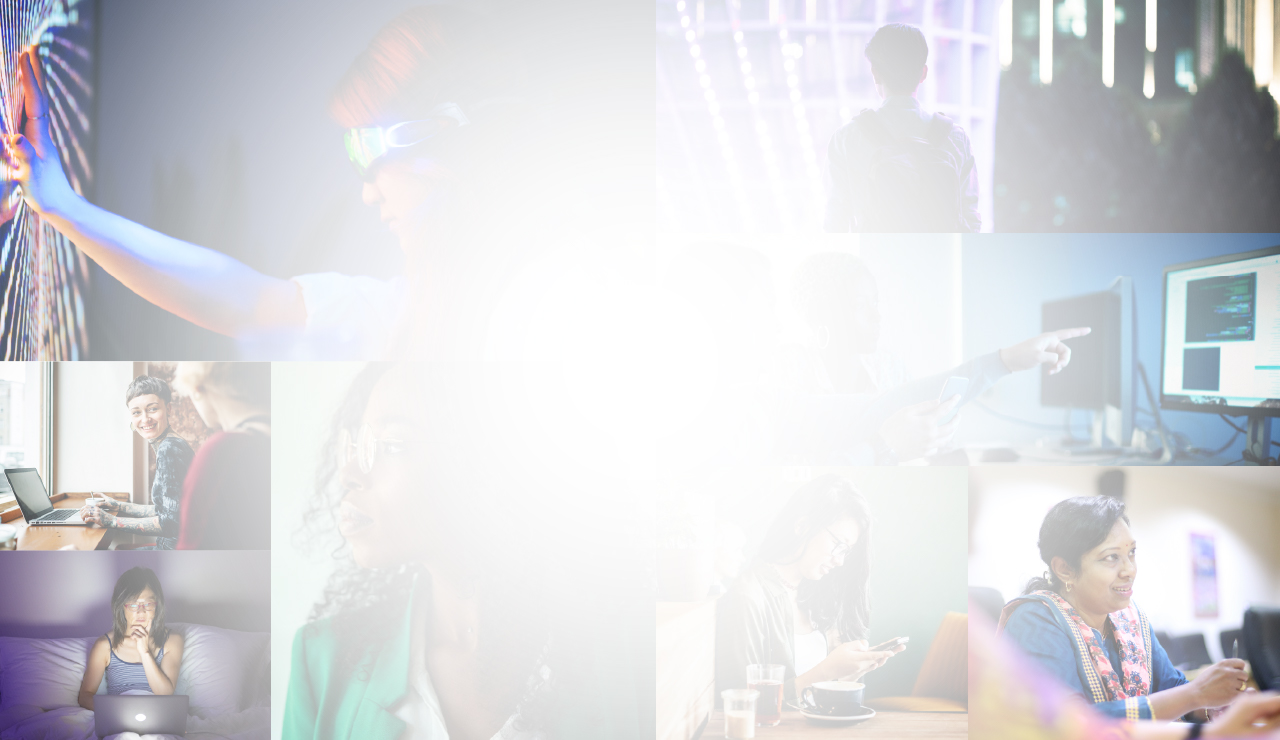 Technology is the great enabler.
But humans are still the future.
Over a decade ago we predicted the advent of The Human Age, enabled by technology but empowered by the ingenuity and skills of people who would use digital tools to enhance human connections, be more productive and live more meaningful lives. These trends have accelerated and The New Human Age is now upon us. ManpowerGroup is built for this moment.
Our Purpose. Our Impact.
Our Working to Change the World report details our commitment to Environmental, Social and Governance (ESG) principles, reinforcing our values around people and purpose – that meaningful work has the
power to change the world.
Our Brands. Our Breadth.
Our family of brands - Manpower, Experis and Talent Solutions - provide innovative workforce solutions across 75 countries and territories for hundreds of thousands of organizations every year.